The future is more beautiful than you think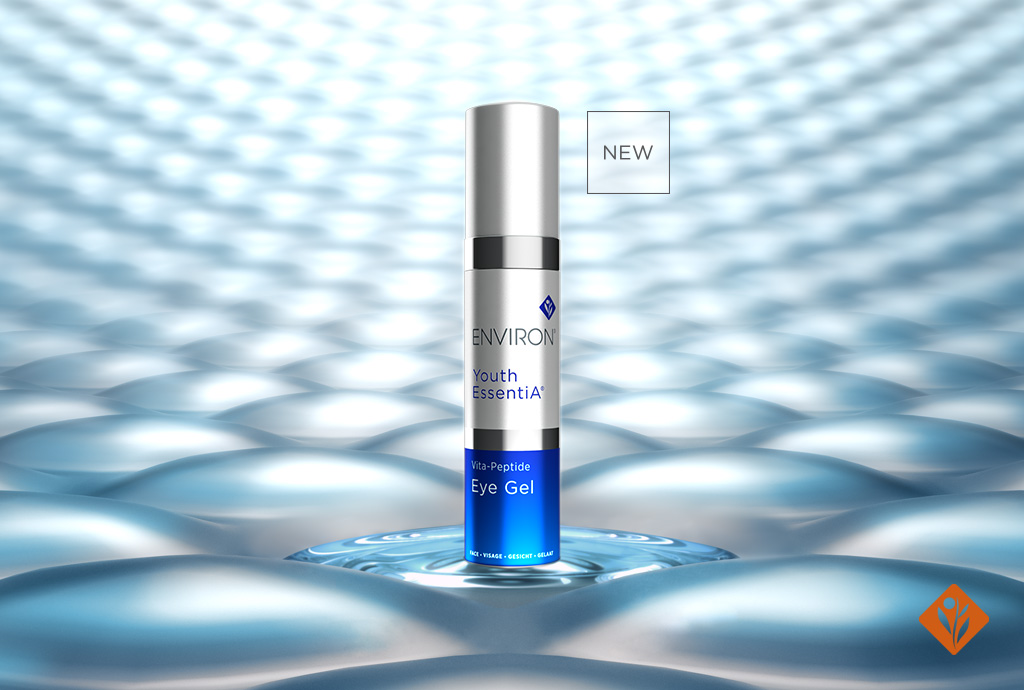 Only Environ can improve on perfection with Beautiful Science that pushes the boundaries of youth. Experience next-level, youthfully luminous eyes with our best-seller, reinvented into a revolutionary new, scientifically perfected formula.
Your skin loses up to 50% of natural hyaluronic acid daily
It is scientifically known that environmental aggressors can accelerate the daily depletion of the skin's natural hyaluronic acid (HA) - a vital ingredient that can attract and hold 1000 times its weight in moisture. To function optimally, skin cells need sufficient intra and extracellular hydration. HA is synthesised and renewed naturally to keep skin looking youthful and structurally resilient, however, up to 50% can be lost daily, resulting in laxity and deepening of wrinkles – most visible around the eye area.
The intelligent, scientifically perfected solution
The new Youth EssentiA® Eye Gel formulation intelligently combines a revolutionary system of essential vitamins (A, C & E), potent antioxidants, specially selected peptides and new Optim-Hyal™ which assists to restore the effects of optimal levels of HA in the skin.
Scientifically proven results
This light-weight, quick absorbing gel is scientifically shown to intensely hydrate the appearance of the skin around the eye area: with enhanced firming, plumping, line-smoothing benefits. Well-hydrated skin appears to be more youthful and beautifully luminous from within.
In only one month, Optim-Hyal™ may help to smoothe out the appearance of wrinkles. It is scientifically shown to moisturise in depth and improve the effects of skin suppleness and resilience. Environ trialist after one month of using new Youth EssentiA® Eye Gel.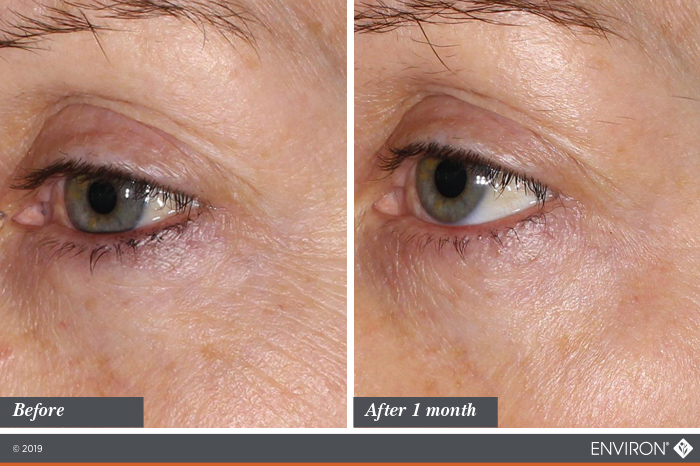 Focus on getting more where it is needed most.
Use the new Youth EssentiA® Eye Gel together with Environ's Focus-CIT®, to optimise ingredient efficacy.
Read more about Environ here.