Navigating the Effects of Menopause on the Skin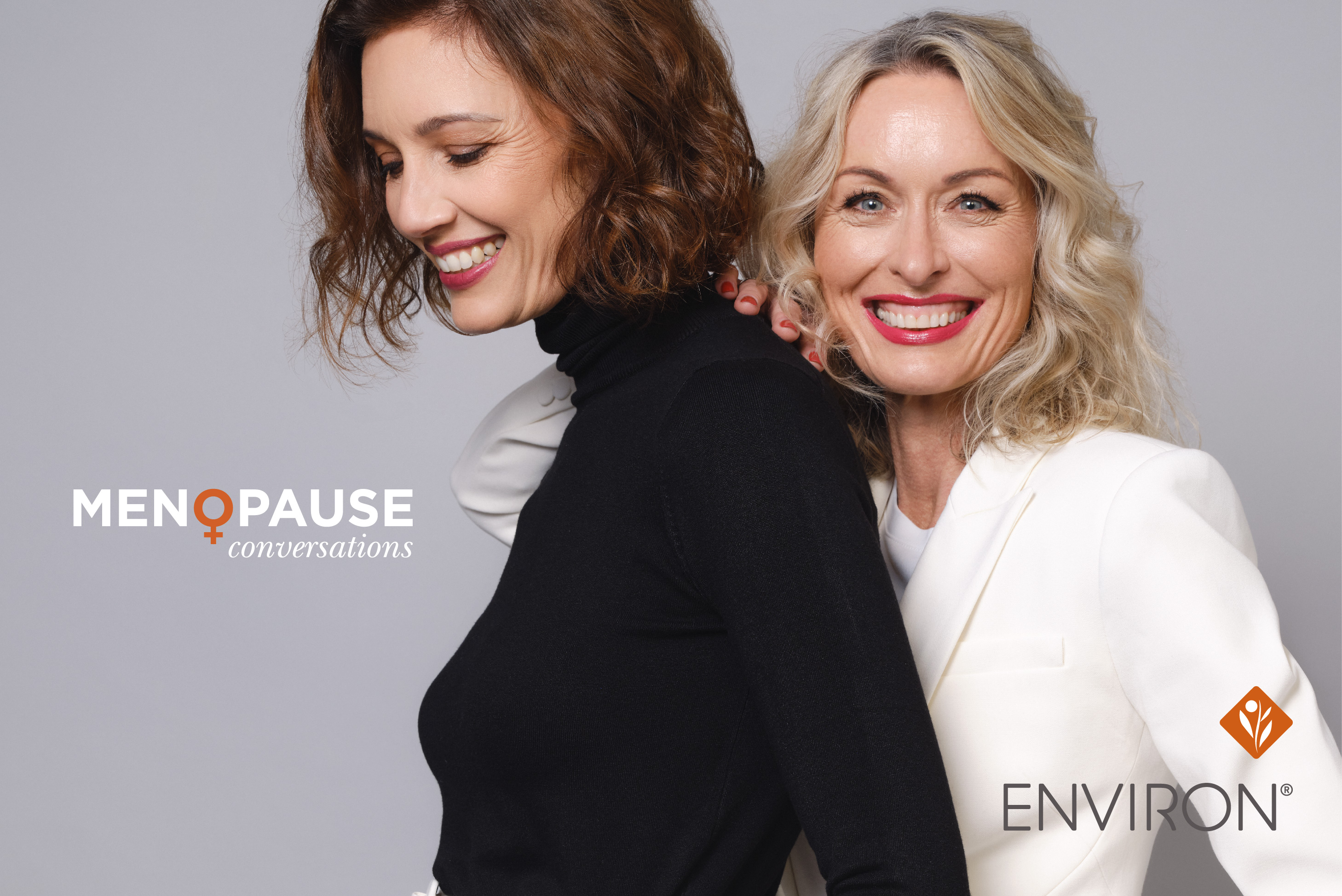 Menopause is as individual as a person's own genetics when it comes to the symptoms and effects on skin. All women going through this transformative period will experience varying degrees of skin changes as a result of the decline in oestrogen and progesterone hormones.
With expert knowledge and the guidance of Skincare Professionals, there is a lot one can do to prepare the skin for the beauty of this new chapter. Read on to find out how to minimise the effects of menopause and give your skin exactly what it needs to be healthy-looking and positively radiant.
1. What is the difference between Perimenopause and Menopause? +
2. What are the effects of menopause on the skin? +
3. How to combat dry, itchy skin during menopause? +
4. How to combat volume loss and thinning skin during menopause? +
5. How to combat acne flare-ups during menopause? +
6. How does UV (sun) exposure affect the skin during menopause? +
7. How does vitamin A help prepare the skin for menopause? +
8. Is micro-needling safe to do during menopause? +
9. How can Skincare Professionals help during menopause? +
International #MenopauseAwareness Month - October
Menopause is a powerful transition that deserves more attention. Environ supports women every step of the way with skincare expertise, backed by science. Here are some additional resources to help raise #MenopauseAwareness and promote age-inclusive beauty and well-being for all women.