Skincare for beautiful summer skin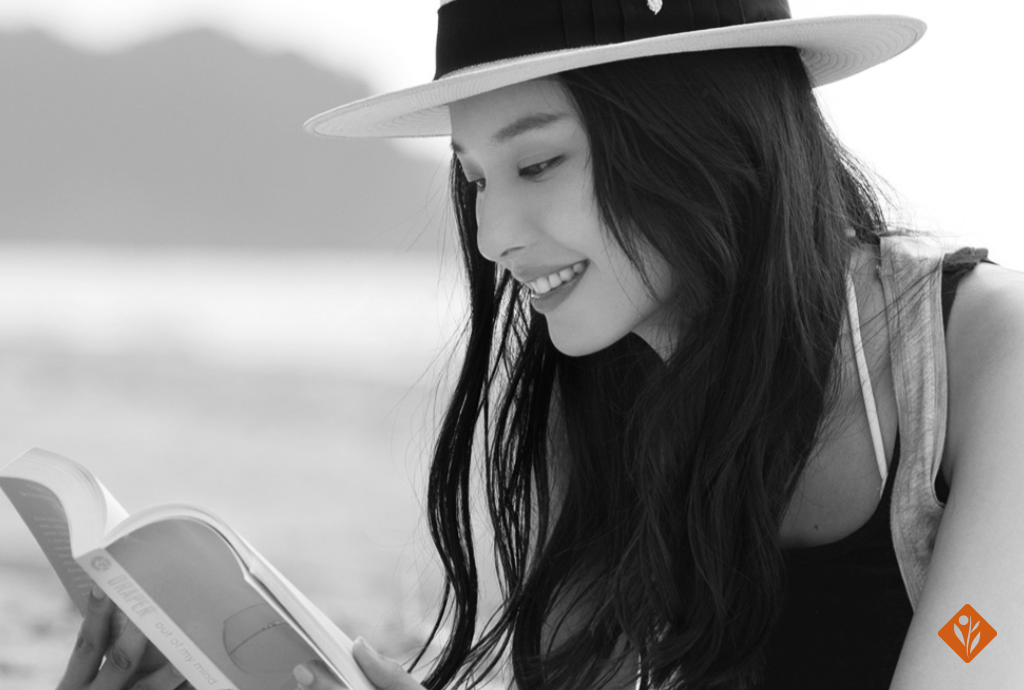 With all the time that you'll be spending outdoors this summer, it is essential to consider the impact on your skin. Ask any skin professional for the best summer skin care tips, and you'll probably hear: cover up, wear a hat, don't forget your sunscreen and drink lots of water. Environ will agree, but there are a few extra tips worth mentioning to keep your skin healthy-looking and beautiful in summer. Afterall, you can't hide from the sun, but you can reduce its effects.
Your skin needs vitamin A (summer, winter, all year round)
Sun exposure is the root cause of a vitamin A deficiency in the skin. Vitamin A is a crucial nutrient that needs to be replaced daily to support healthy-looking skin, and when the deficiency is restored, your skin will be brought back to its most healthy-looking beautiful state. Topical vitamin A is the best way to counteract the effects of sun damage within hours. Environ created the industry-leading Vitamin STEP UP SYSTEM™ to aid the daily replacement of vitamin A and other essential nutrients. There is a misconception that vitamin A can create photo-sensitivity in the skin and this stems mainly from the acid or alcohol forms of vitamin A which are known to create a light sensitivity. Environ vitamin A moisturisers are enriched with the storage form of Vitamin A – Retinyl Palmitate which absorbs the energy of UV rays and acts a natural sunscreen. Find out more about Environ's Skin EssentiA® and Youth Essentia® vitamin A moisturisers here.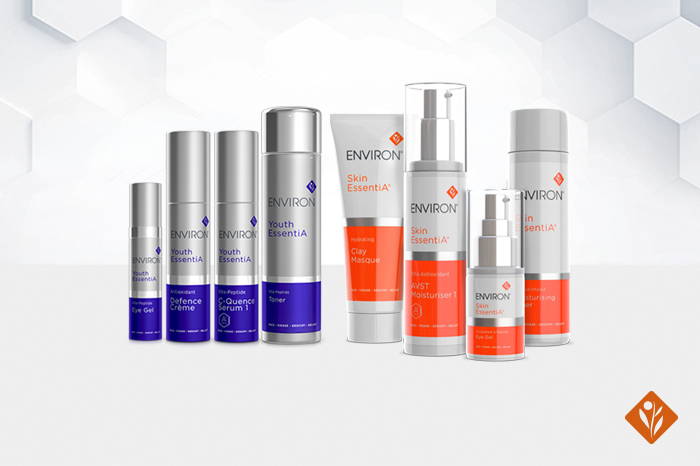 Protect with a broad-spectrum sunscreen and antioxidants
If there is only one thing you do this summer, it should be to give your skin the best protection from harmful UV-A and UV-B rays which means combining a broad-spectrum sunscreen with a boost of antioxidants simultaneously. Environ's RAD SPF15 is a light and creamy broad spectrum sunscreen containing essential antioxidants as well as sun absorbers and reflectors to offer complete protection.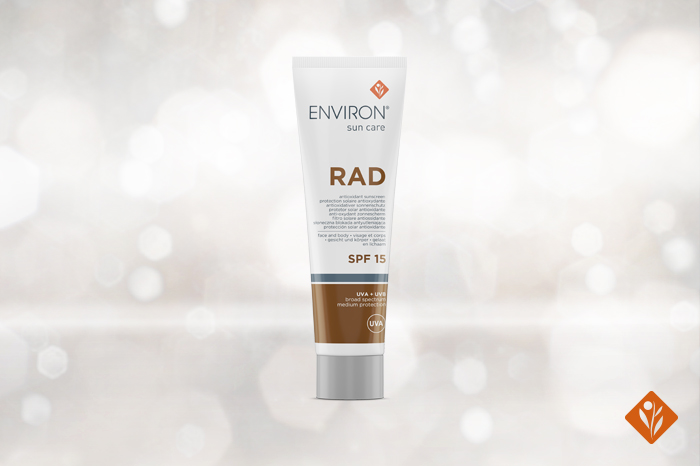 Adapt some of your skincare products if you need to
What your skin needs in winter isn't necessarily the same as during summer. The condition of your skin might change when you're exposed to different environmental conditions. Environ recommends that you consider adapting some of your skincare products seasonally, depending on what your skin needs most:
- Cleansers: you can switch to a mild foaming cleanser in summer if your skin isn't as dry. Try Skin EssentiA® Low Foam Cleansing Gel or Clarity+ Sebu-Wash for a refreshing, light-weight summer cleansing alternative.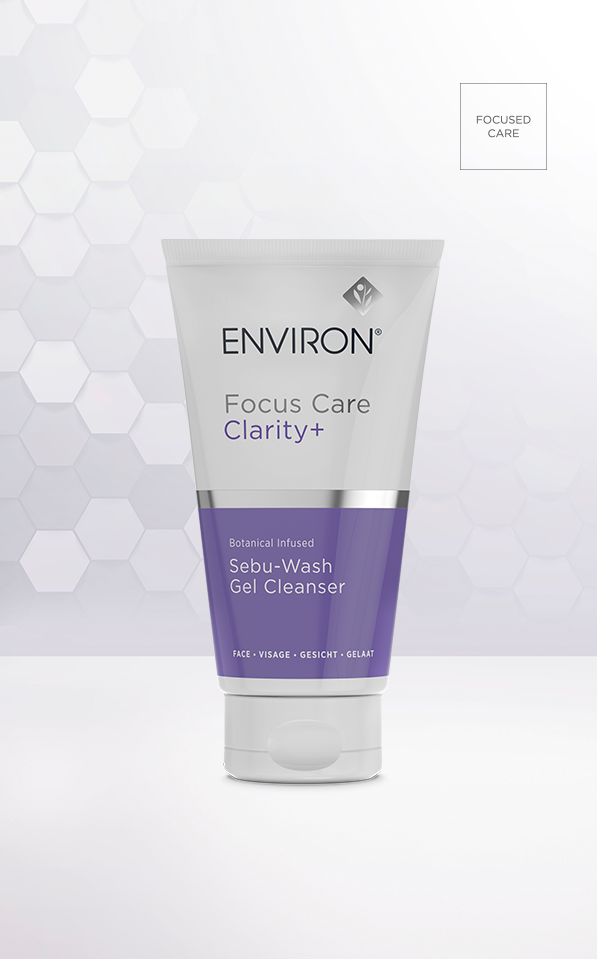 - Hydration: your skin may not necessarily require extra moisturising serums or boosters in summer, but it will need extra antioxidants to help repair and prevent free radical damage caused by increased sun exposure. Focus Care™ Antioxidant Gel is a great add-on product to enrich the skin with extra nutrients and antioxidants.
Avoid products that promote exfoliation and peeling during summer
Winter is the best time to use products containing ingredients such as AHA's or peeling treatments. To ensure optimal skin health in summer, Environ professionals will always recommend supporting your at-home skincare with regular Environ Professional DF treatments to ensure the skin receives as many nutrients as it can.
As the seasons change, so does your skin. Visit your skincare professional seasonally for a thorough skin analysis to ensure you're equipped with the most effective skincare routine and products to keep your skin beautiful for life.
You only have one skin. Look after it.
You only have one life. Live it.