The ultimate skincare routine for winter
Winter is harsh on everything, especially your skin. From cracked lips to dry skin, the harsh temperature and icy wind can really take its toll. Maintaining beautiful healthy-looking skin during winter is achievable with these essential Environ tips, straight from the skin professionals: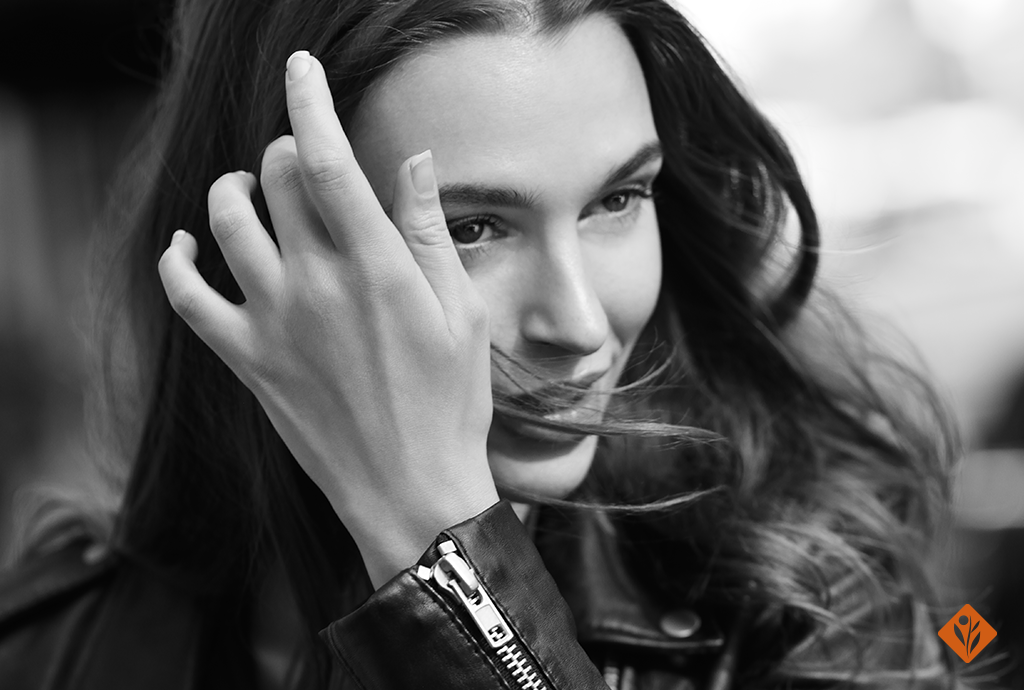 Keep replenishing your skin's vitamin A levels (winter, summer, all year round)
Vitamin A is a crucial nutrient that normalises skin and helps to keep it healthy-looking and resilient. It must be replaced daily to take care of the skin's deficiency as a result of UV exposure. Once the optimal level of vitamin A is restored, your skin will be brought back to its most healthy-looking, beautiful state.
Dehydrated skin lacks moisture
Focus on giving your skin more of what it needs with scientifically formulated products such as Focus Care™ Moisture+ Super Moisturiser. This luxurious cream, containing vitamins and antioxidants, assists to lock in moisture and enhance the skin's barrier function.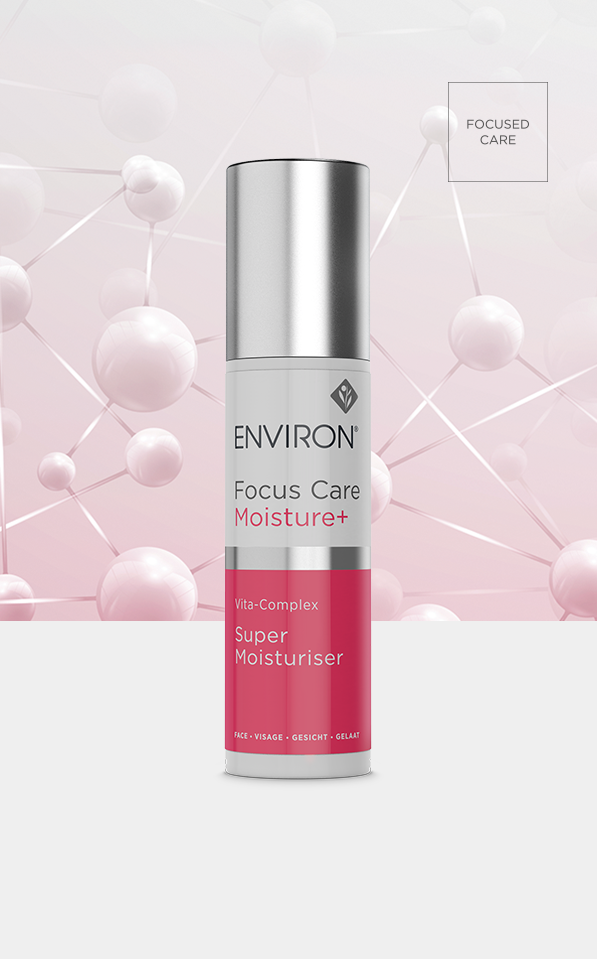 Dry skin lacks oil
Environ's highly acclaimed Focus Care™ Hydrating Oil Capsules deliver a concentrated burst of vitamin-enriched hydration in conveniently packaged capsules. "One tiny capsule and my skin feels so much better; softer, smoother and so hydrated. I highly recommend this product. Amazing!" – Environ customer testimonial in UK.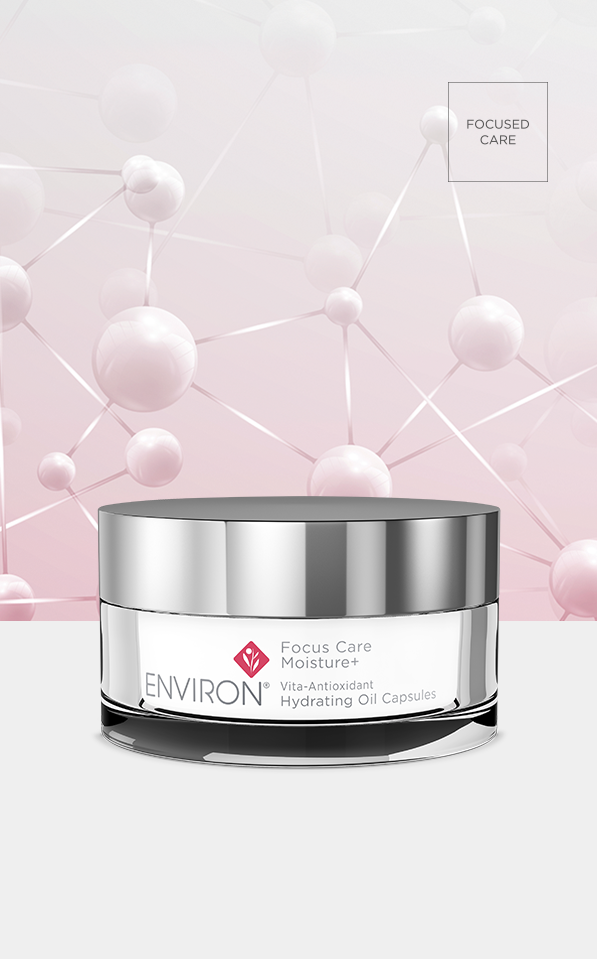 Alpha hydroxy acids are beneficial in winter skincare
Focus Care™ Alpha Hydroxy Night Cream helps to energise tired-looking skin and restore a radiant appearance while its exfoliating properties helps to refine skin's texture.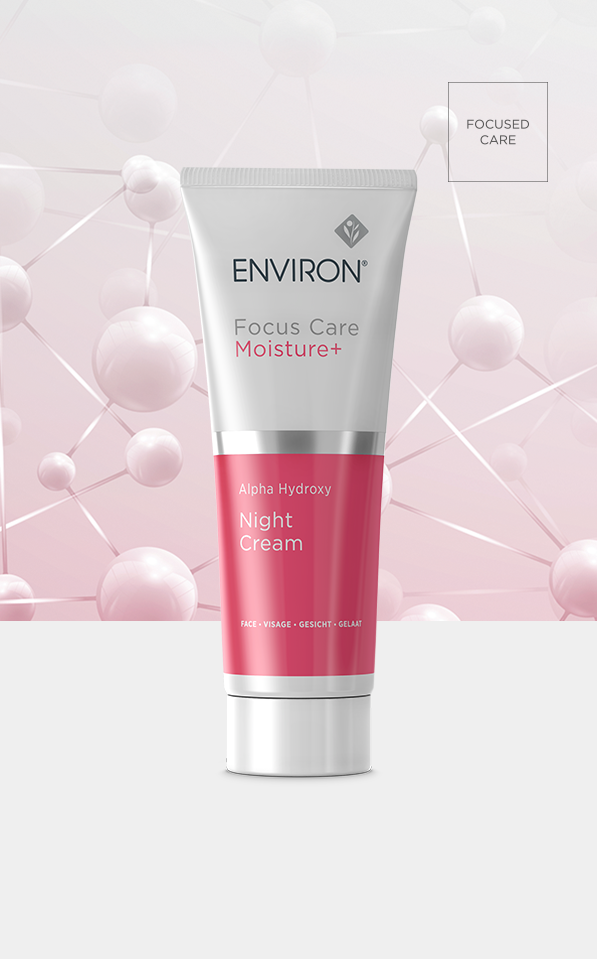 Experience Environ Cool Peel treatments to revive, and revitalise your skin
Put back what winter takes out with Environ's Cool Peel® Technology. This scientifically formulated technology is the perfect treatment for winter months. Read more about it here.
Don't forget your sunscreen
Protecting your skin from the elements is your first line of defence. By applying a sunscreen, even in winter, you can help protect your skin from the harmful effects of the sun and other environmental factors. Enriched with antioxidants, RAD SPF15 is an ideal daily sun protection.
Other winter skin care savers:
Stay hydrated – continue drinking water
Retain as much moisture in the air with a humidifier
Avoid overly hot baths or showers – this can exacerbate dehydration
Follow these simple guidelines to help your skin glow, even in the dullest months.