Environ unauthorised stockists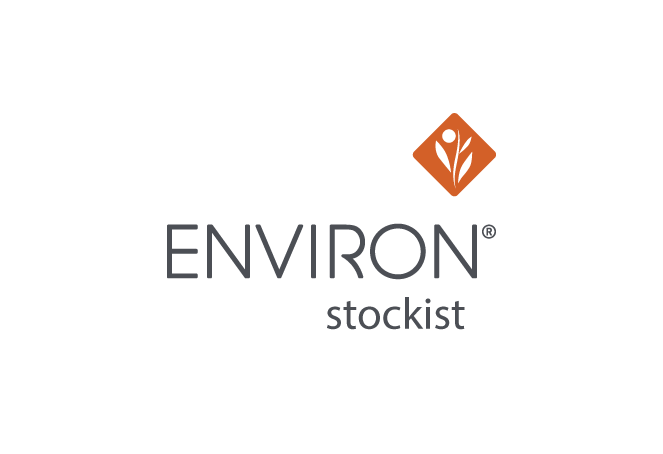 Unauthorised Environ Skin Care Stockists Target Online Customers
Environ Skin Care exists to keep skin beautiful for life.
For the last 25 years, we have actively pursued skin care science to skilfully and consistently develop best-in-class, well-researched skin care products that work with skin. The success of our brand has been a result of this unique skin care science, and a carefully selected, trained and authorised distribution network.
None of our products are sold online and we have not authorised any online shops to sell our products.
We are aware that there are a growing number of online stockists selling our products, and we would like to inform all of our customers that these online stockists have not been authorised to sell Environ Skin Care online.
Despite how legitimate these online stockists may look, by making use of our logo, trademarks and copyrighted material, they are not trained and authorised Environ Skin Care stockists. These unauthorised online stockists also give online customers incorrect and misleading information about our brand and our products.
As a Company, we do not sell to these unauthorised online stockists and as such we cannot assure the authenticity or condition of any Environ Skin Care products that they claim to sell. Purchasing products from these unauthorised online sellers could also significantly increase your chances of a skin reaction to our products and your overall dissatisfaction with Environ Skin Care.
Environ Skin Care products must only be purchased from expertly trained and authorised Environ Skin Care professionals as the power of our unique science requires a consultation and product recommendation from an Environ Skin Care professional.  Our unique VITAMIN STEP-UP SYSTEM™ was designed to help skin become gradually more comfortable with increasing doses of vitamin A and other ingredients, thereby reducing the likelihood of a skin reaction.
You can avoid becoming a victim of unauthorised online stockists by not purchasing Environ Skin Care products online.
Connect with your nearest trained and authorised Environ Skin Care Stockist.