Want to know how to find the correct foundation for your skin type?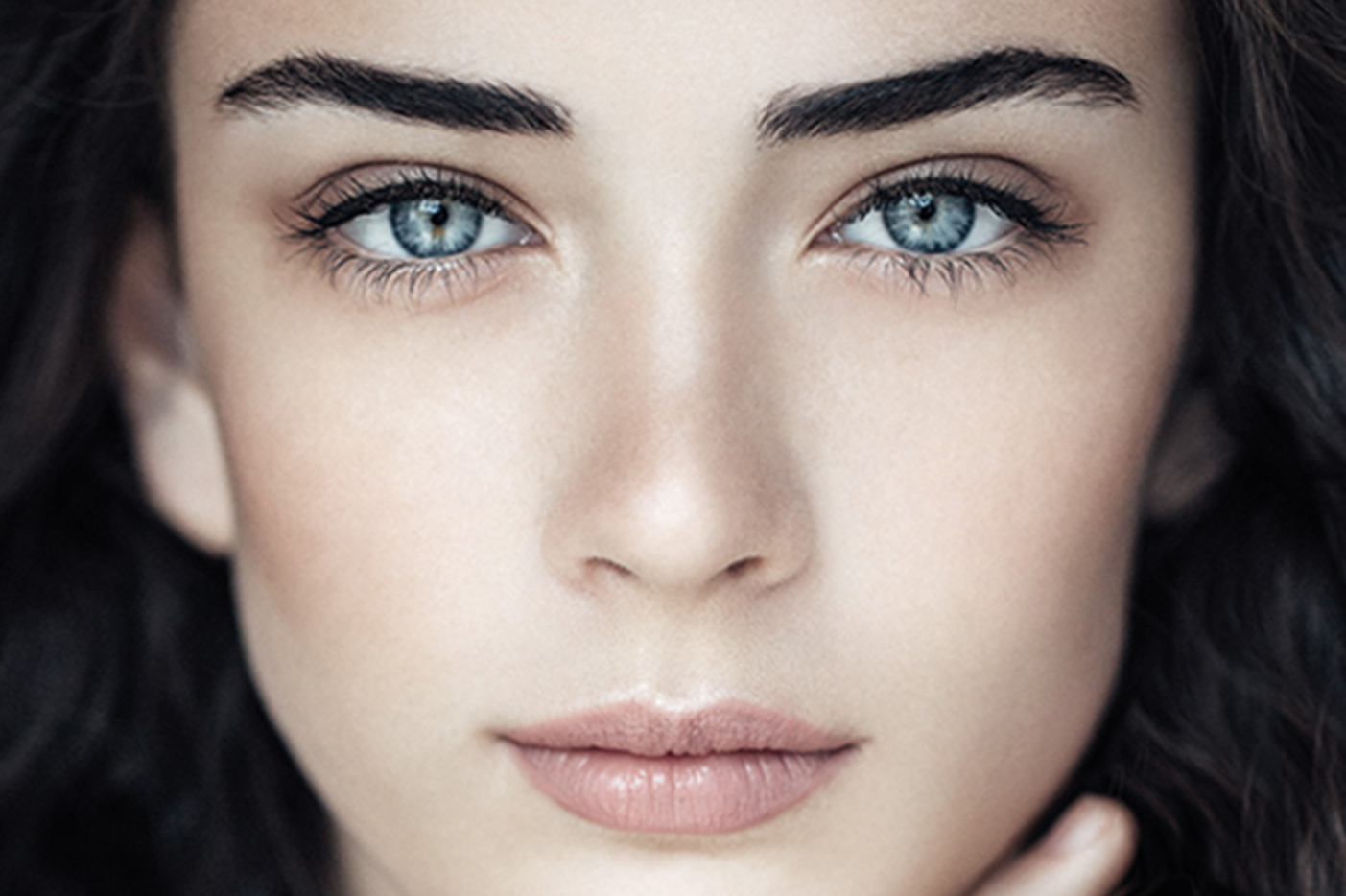 We've all seen that girl, the one whose skin looks luminous and perfect, no matter whether she is under fluorescent light in the boardroom or in full sunlight on the beach. Having great skin and skincare routines certainly contributes to this, but to enhance skin even further, finding the correct foundation for your skin type can really help. Once you have found the perfect match, you will never look back!
The trick to finding and using the perfect foundation to make your skin look flawless is to understand your skin type, your skin needs as well as the type of coverage and finish you want to achieve. Not to mention an easy, natural match for your skin colour. The perfect foundation should blend evenly and smoothly onto your skin, helping to improve your overall complexion and give you the mattifying or glowing finish that you want.
Here are some skin care tips to help you find your perfect colour match depending on your skin type.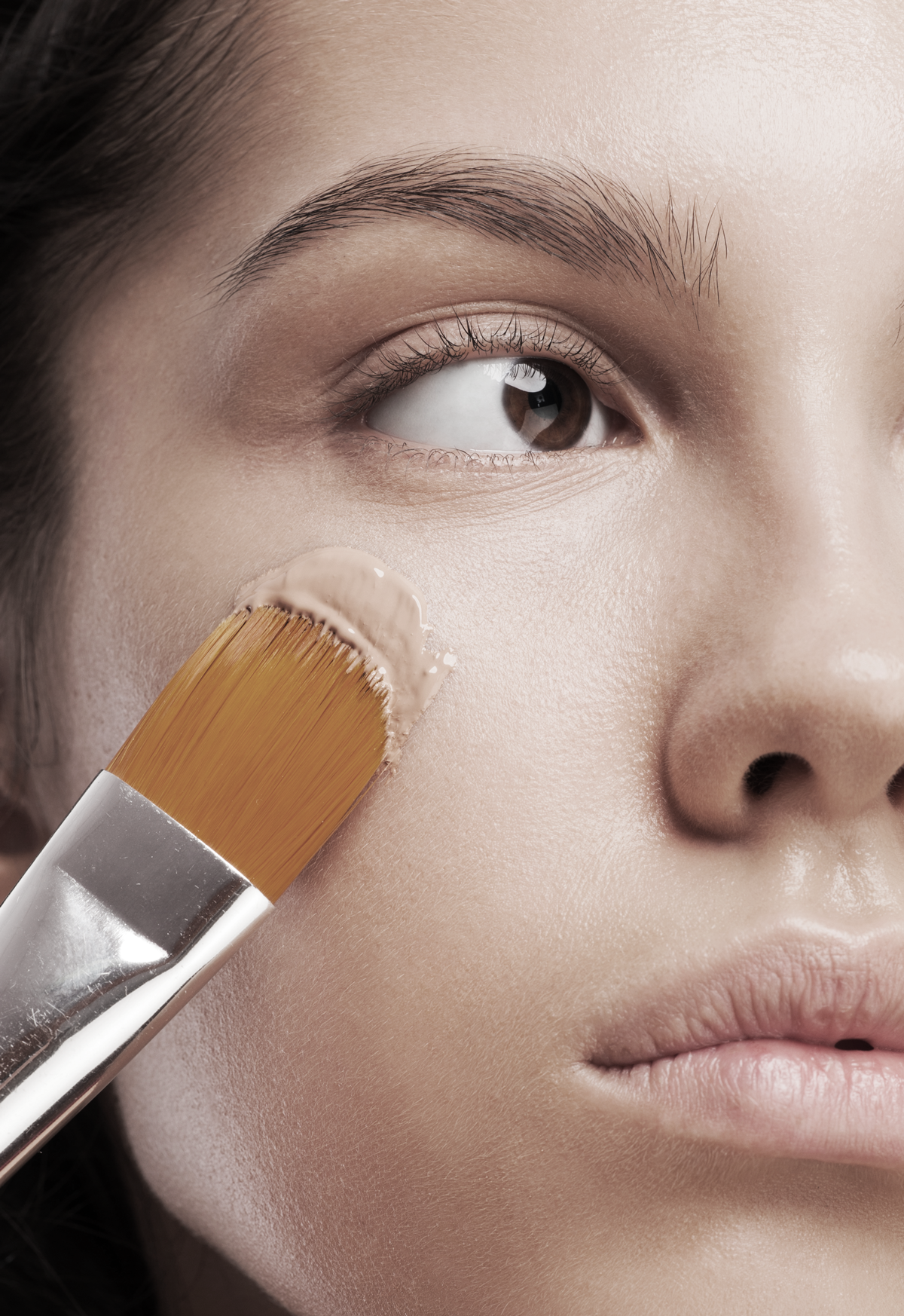 Normal Skin
Normal skin is classified as the type of skin that maintains a good balance throughout the day; it doesn't get too dry and it doesn't become excessively oily over time. If you are lucky enough to fall into this category, then you can consider the effect you want most. Is it a barely-there coverage that simply evens out skin tone and allows your skin to breathe? Then you can turn to a BB or CC cream or tinted moisturiser. Do you need a more sophisticated, long-wearing look for the office or a night out? Then you can just as easily look for a liquid foundation that gives you more coverage and is long-lasting.
Tip: Mixing your sunscreen with a bit of foundation works wonders and provides light, natural-looking cover for normal skin.
Dry Skin
If your skin lacks moisture and feels dry, then you should look for a foundation that has hydrating properties and contains moisturiser ingredients, in a liquid or creamy formula. You will want a formulation that nourishes skin while helping to smooth out lines, making your skin appear healthier, hydrated and more radiantly youthful.
Oily Skin
Oily skin is a result of sebaceous glands producing too much sebum. This can cause your skin to be-come shiny and oily before the end of the day. Oily skin will require an oil-free liquid or powder that absorbs excess moisture for a matte, smooth finish. If your skin tends to be oily, your focus when choosing a foundation is to help balance and reduce the skin's shine, while allowing enough coverage to conceal blemishes and skin imperfections. Liquid foundations with a matte finish are a good option to keep excess shine under control. Pressed powders can work well too when keeping shine at bay.
Multi-tasking Make-up
The best of today's concealers and foundations offer the multi-tasking benefits of skin care and make-up – the one providing essential nutrients for the skin while the other creates the perfect coverage for your skin type.
Environ's Even More™ Range of concealers and foundations contains essential moisturising ingredients, antioxidants and vitamin E.
The Cover+ Concealers and Hydra+ Foundations offer light, natural-looking even coverage and leave your skin looking beautifully flawless
Ask your Environ Stockist about this range.
FIND A STOCKIST