A non-invasive solution to bring back beautiful looking skin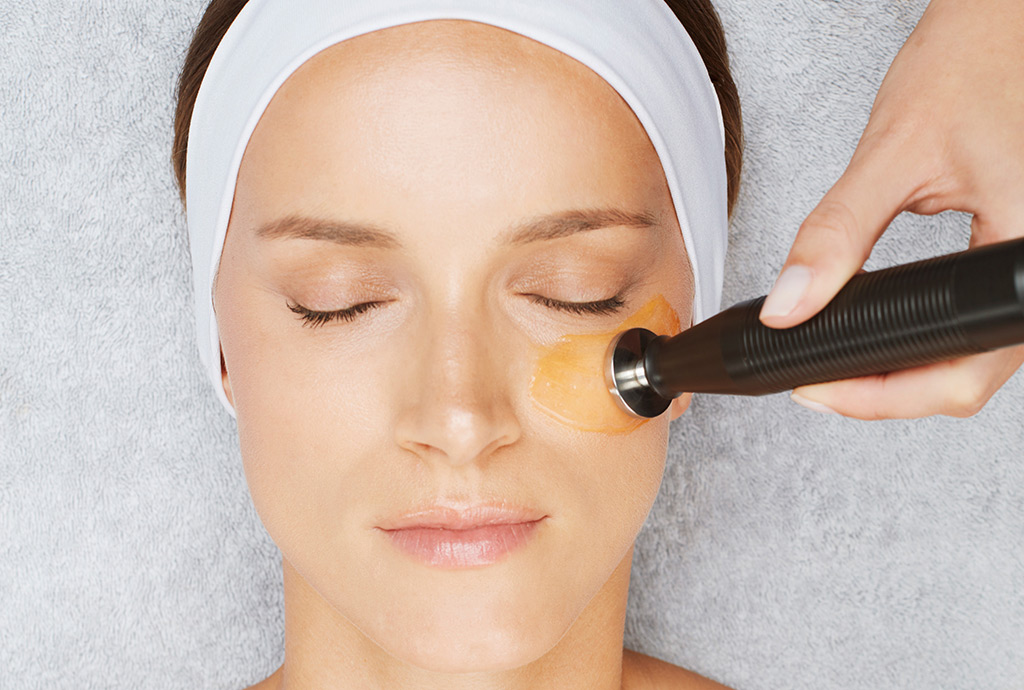 With many intrinsic and extrinsic factors at play, the deterioration of skin is inevitable. The visible signs of ageing may show up as fine lines, wrinkles, loss of elasticity, dehydration and most commonly, uneven skin tone or texture.
Surgical treatments have gained in popularity as they offer fast, effective solutions for turning back time. If you're afraid of needles, there are non-invasive options that are affordable, deliver effective results and have no downtime.
Environ's philosophy of creating healthy, beautiful skin is based on the powerful combination of beauty, science and care. The key to making a real lasting difference to skin, lies in the understanding of the skin barrier and how to successfully get powerful active ingredients to where they are needed most.
Going for regular professional Environ facials is the best, non-invasive way to future-proof ageing skin. They are completely painless and intelligently designed treatments that include the powerful Electro-Sonic DF technology. This helps the skin absorb 40 times more of the scientifically advanced ingredients.
Environ's pioneering dual Electro-Sonic technology was developed by world renowned plastic surgeon, Dr Des Fernandes. The combination of low frequency sonophoresis (sound waves) together with pulsed iontophoresis (electrical current) creates tiny cavitations in the skin. This enables the powerhouse products to move to where they are needed most.
3 non-invasive electro-sonic skincare treatments targeting the signs of ageing:
FOCUS-ON FROWN skincare treatment – The Electro-Sonic DF technology works with Environ's scientifically advanced selection of powerful peptides. They help reduce the appearance of expression and frown lines around the eyes and forehead.
FOCUS-ON EYE skincare treatment – By combining our powerful peptide complexes with Hyaluronic Acid and the Electro-Sonic DF technology, you will notice a visibly refreshed, hydrated and more youthful-looking appearance in just 30 minutes.
ESSENTIAL YOUTH RESET skincare treatment – This treatment incorporates peptide and vitamin booster serums with the Electro-Sonic DF technology. It helps soften the appearance of fine lines and sun damage for skin that is youthful and healthier-looking.
*Not all treatments may be available in your region due to global regulations
By supporting your at-home skincare routine with powerful Environ skincare treatments, you can experience real lasting results that go deeper. No needles. No knives. No Pain. Only remarkable results.
To book an Environ anti-ageing skincare treatment, visit your nearest Environ stockist.