RETINOL: 5 facts to future-proof skin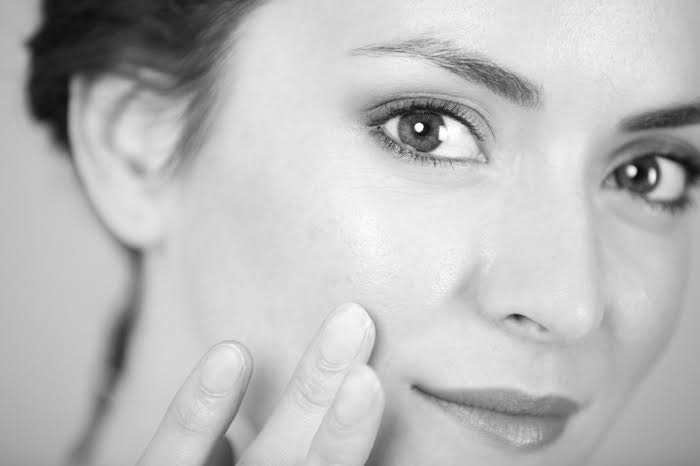 Vitamin A is an amazing molecule that is essential for healthy-looking, beautiful skin. Otherwise known as retinol, vitamin A delivers a host of benefits. This means that retinoids should be included in your skincare routine to experience skin that is reborn beautiful.
How much do you know about retinol or vitamin A?
Fact #1: Exposure to sunlight causes our skin to lose vitamin A.
Vitamin A is found naturally in our skin. However, every day it is lost due to exposure to the sun. For this reason, it is essential that we replenish the skin's levels of vitamin A which will assist to lessen the impact of UVA and UVB rays. By ensuring you use good sun care with antioxidants, and topical vitamin A products, this can help to limit the negative effects of environmental stressors that we encounter every day.
Fact #2: A daily dose brings a world of skincare benefits.
Vitamin A is also the only molecule that helps to keep skin healthy. By using vitamin A-based products daily, you can promote anti-ageing properties that actively help to lessen the appearance of wrinkles, fine lines and skin imperfections. Regular use also helps to improve your skin's tone and texture.
Fact #3: Vitamin A occurs as Carotenoids and Retinoids.
Retinoids are broken down into ester/oil-soluble forms of vitamin A, as well as alcohol and acid forms. Retinol forms part of the alcohol group of vitamin A. It happens to be the smallest molecule and one of the most active ones. This makes it a powerhouse ingredient.
Fact #4: In order to work, it needs to be metabolised by skin cells.
The vitamin A-based products you apply to your skin are metabolised into Retinoic Acid. Ultimately, this is responsible for nearly every positive skin effect of vitamin A.
Fact #5: Your skin needs to get used to it
This is one fact about vitamin A that you should never ignore. With Environ products containing the most active form of this molecule, you'll need to start with the lowest level first. Environ's scientifically-formulated Vitamin STEP-UP SYSTEM™ slowly introduces your skin to vitamin A. Then, as your skin becomes accustomed to it, you can progressively advance to higher levels. Once you've used 2-4 bottles per STEP-UP SYSTEM™ level, you can move up to the next level.
Could your skin use more vitamin A?
If you feel like this might be the case, please click here to better understand the signs and symptoms. At Environ, we want to help you enjoy skin that's reborn beautiful. For a more healthy and youthful-looking appearance, click here to learn more about the importance of vitamin A.