Results
What can Environ Skin Care do for skin?
Skin Pigmentation Results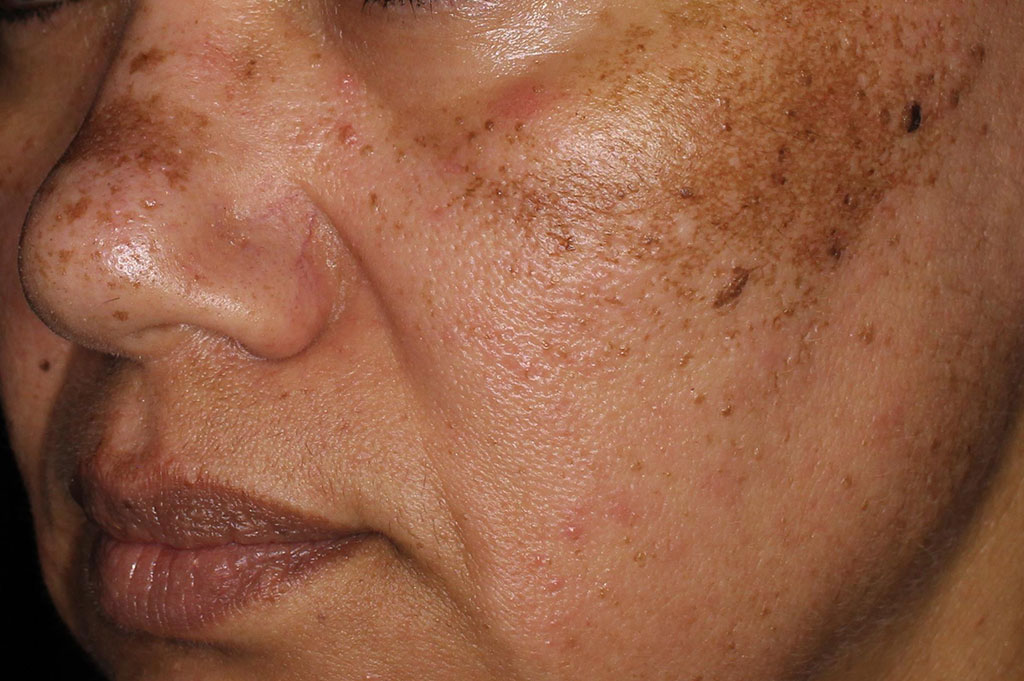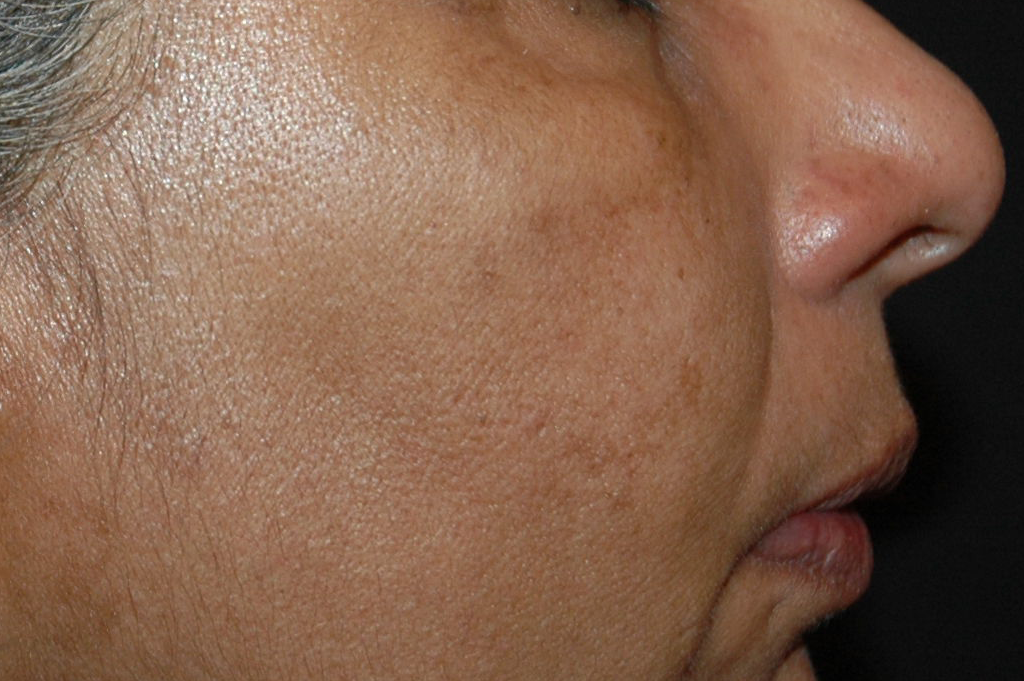 Cool Peel treatment for SUN-DAMAGED SKIN
Results achieved after TWELVE VIBRANT C-MICRO PEEL treatments.
Electro-Sonic treatment for PIGMENTED SKIN
Results achieved after SIX ESSENTIAL RADIANCE REVEAL and SIX FOCUS-ON EVEN TONE treatments.
Results achieved with the daily use of Environ's Vitamin STEP-UP SYSTEM™ plus the addition of our Clarifying Lotion and Retinol 1.