Introducing Environ's New Focus Care Youth+ Seriénce™ Night Serum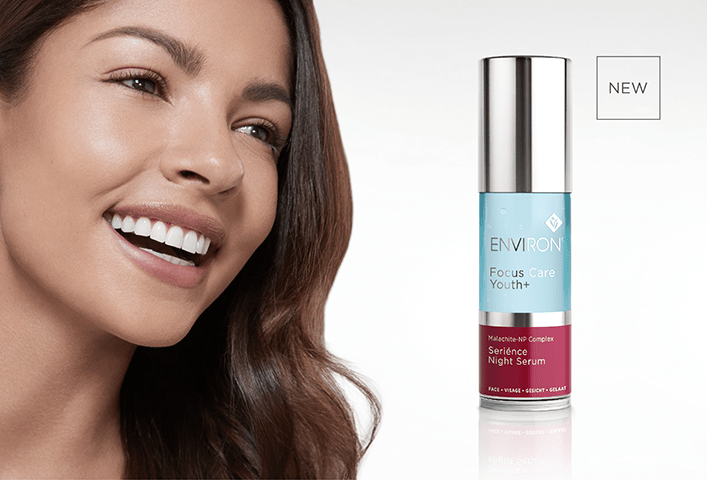 Modern day life is fast-paced, overwhelming and demanding. Mental, emotional and physical stress is pervasive and inevitable. The skin is an immediate stress perceiver as well as the target of stress responses when life's "overload" triggers both the brain and skin to release stress hormones such as cortisol1. In the case of prolonged exposure to external and internal stressors (emotional, physical and mental stress, pollution, smoke, sleep deprivation, UV exposure), skin cells don't stop producing cortisol. Compounded over time, high concentrations of this primary stress hormone is scientifically shown to compromise immunity and threaten skin barrier functioning which can result in a dull, fatigued appearance and aggravated signs of ageing such as lines, wrinkles and loss of elasticity.
New Focus Care Youth+ Seriénce Night Serum is the first of its kind. An advanced overnight serum booster developed to target the negative long-term effects of stress to reveal serene, luminous and youthful-looking skin.
The breakthrough Malachite-Neuropeptide Complex in Seriénce Night Serum combines cutting-edge ingredients scientifically proven to protect, reset, relax and reconnect the skin from within, cell by cell, night after night. *Key ingredient efficacy has been individually scientifically proven through independent studies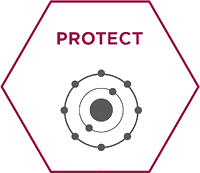 Malachite Extract*
Known for centuries as a powerful stone of transformation, Malachite Extract offers potent antioxidant benefits scientifically proven to boost skin cell immunity and defence against environmental stressors.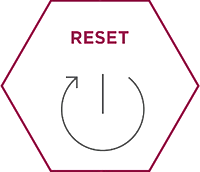 Neurophroline™*
A rapid, responsive calming neuropeptide derived from Wild Indigo Seed Extract is scientifically proven to transform the appearance of dullness into youthful-looking luminosity and counteract the negative effects of stress hormones in the skin.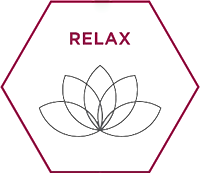 Argireline® Amplified*
This all-in-one peptide is scientifically proven to target the effects of fatigue and post expression muscle relaxation to visibly smooth and improve the signs of lines and wrinkles for a beautifully relaxed, serene-looking appearance.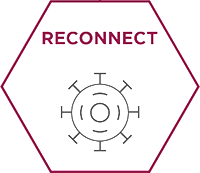 Matrixyl® Morphomics™*
A hard-working peptide that is scientifically proven to smooth the appearance of frown lines, marionette lines, nasolabial folds and crow's feet by assisting to re-establish vital skin connections and rebuild an optimally functioning network.
Environ promotes a progressive and integrative approach to counteracting the harmful effects of stress offering the best night serum and opportunity for improvement in the quality of skin and life. The skin speaks for what the mind and body feels. Selfcare in today's world is essential.
Watch the Seriénce Night Serum Video on YouTube.
Find out more about Seriénce Night Serum
Source:
1
Brain-Skin Connection: Stress, Inflammation and Skin Aging, by Ying Chen and John Lyga: US National Library of Medicine National Institutes of Health, 2014.
www.ncbi.nlm.nih.gov/