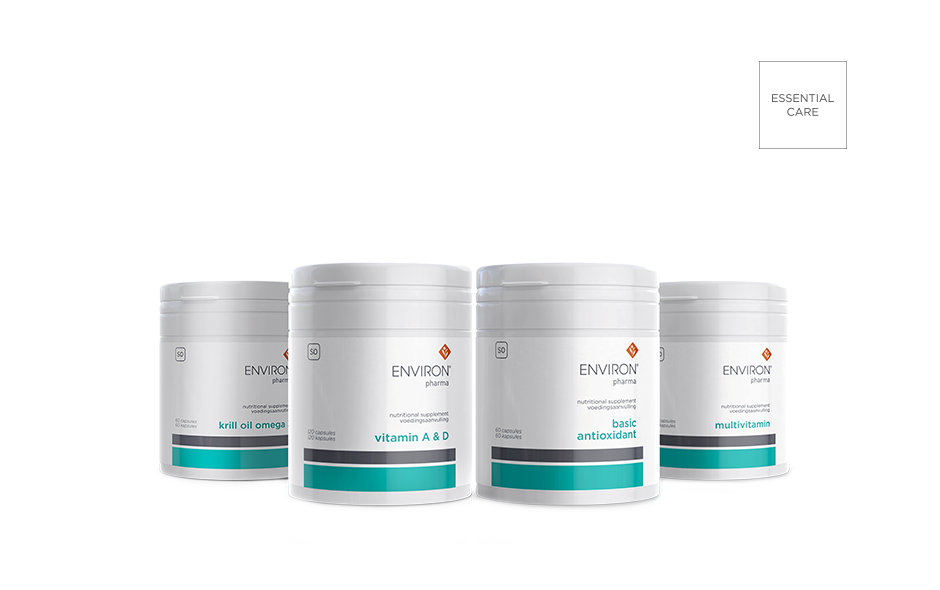 Pharma Supplement Range
Daily challenges like stress, an unhealthy diet, and inadequate exposure to sunlight take a toll on
skin weakening it, our Pharma Supplement range helps to strengthen your beauty from within.
Featured Articles
Mar 19, 2020
If you don't take proper care post skincare peel treatment, there are possible side effects you can expect.
Mar 6, 2020
Our highly recommended Vibrant-C Micro Peel is an excellent choice for sun damaged, pigmented skin conditions.
Jan 22, 2020
Repair, protect and defend your skin with Environ's Cool Peel® Technology.