Retinol. What's all the hype about?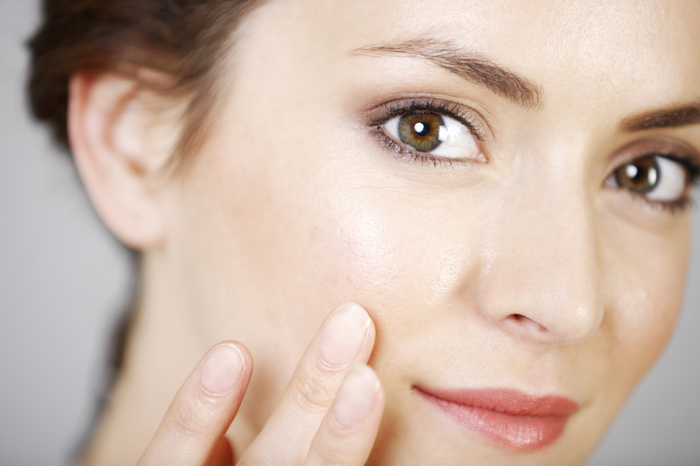 Every day our skin is exposed to sunlight which causes the vitamin A naturally found in our skin to be depleted. That's why we all need to replenish it every day because by doing this we help to minimise the damaging effects of UVA and UVB rays as well as other environmental stressors. There are various signs to tell you if your skin is lacking vitamin A.
So by giving our skins a healthy daily dose of vitamin A, we can actively help to reduce the appearance of fine lines and wrinkles, minimise the appearance of skin imperfections and help to improve our skins overall tone and texture.
Vitamin A occurs as Carotenoids and Retinoids and within the Retinoid group; there are ester/oil soluble forms of vitamin A as well as Alcohol and Acid forms. Retinol is part of the Alcohol group of vitamin A, it is the smallest molecular form and also one of the most active forms. It should therefore come as no surprise that this powerhouse skincare ingredient that has become famous for its anti-ageing properties.
How does it work?
For your skin to be #RebornBeautiful, all topically applied forms of vitamin A need to be metabolised by your skin cells. All forms of vitamin A, including Retinol, is metabolised into Retinoic Acid which is ultimately responsible for nearly all of the positive effects of vitamin A on your skin.
Click here to find out more about the importance of vitamin A and its benefits.
How do I start using it?
As Retinol is a concentrated and active form of vitamin A, you need to first acclimatise your skin to lower levels of vitamin A. Your vitamin A skincare journey should follow Environ's unique Vitamin STEP-UP SYSTEM™ where you start low and progressively make your way up to higher levels of vitamin A. Retinol should only be included in your daily skincare routine once your skin is comfortable with medium to high levels of vitamin A and you should use 2-4 bottles per Retinol step-up before progressing to the next level of Retinol.
If you want glowing skin that radiates with a healthy-looking youthfulness, start using Environ today and experience your skin #RebornBeautiful.