Environ's New Focus Care Youth+ ® 3DSynergé ™ Filler Crème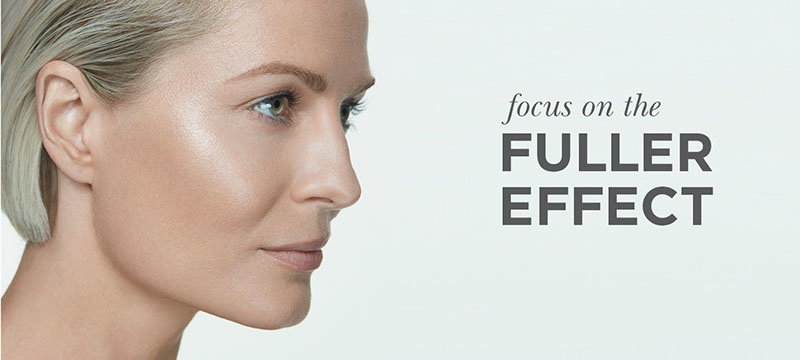 Seven years of extensive scientific research, 45 million hexapeptides reviewed, skincare visionary Dr Des Fernandes, Environ Founder and Scientific Director has pushed the boundaries of cosmetic science to unlock the solution to the skin's full rejuvenating potential.
"As we age, it is natural for the skin to lose fat in the dermis as well as hyaluronic acid. What many people need is to improve the cushion of fat in the skin and boost the hyaluronic acid status to make it look like the skin has been "re-inacted". Environ's R&D team aimed to develop a topical cosmetic formulation that can be used to improve the appearance of well-cushioned skin."- DR DES FERNANDES, ENVIRON FOUNDER AND SCIENTIFIC DIRECTOR
Introducing NEW Focus Care Youth+® 3DSynergé™ Filler Crème.
An advanced powerhouse booster formulated to target the signs of lines, wrinkles and loss of volume to reveal a visibly smoother, firmer, naturally fuller-looking skin appearance.
Intelligent Hydro-Lipidic approach.
Powerhouse ingredients
Performance intelligence meets effective science.
Optimise results of NEW 3DSynergé™ Filler Crème, with a course of Environ's technologically advanced Focus On Filler Professional treatments. This revolutionary facial protocol combines the power of DF Technology and the Professional Dual Effect Filler Serum to help smooth the look of lines and restore a rejuvinated plumped youthfulness to the appearance of skin.
* Results achieved after 1 month with daily use of Environ vitamin A + 3DSynergé™ Filler Crème supported with two Professional Focus On Filler treatments.
Click here to launch the video
Experience smoother, firmer, naturally fuller-looking skin with new 3DSynergé Filler Crème - YoutTube